COVID-19
The Community Foundation for Lancashire and Merseyside recognises that the Coronavirus (COVID-19) outbreak is an exceptional event that will have an impact on the many local charities, community groups and projects we support. We would like to reassure our donors, grantees, partners and friends that we are doing – and will continue to do – everything we can to support the sector throughout this period.
We are committed to carrying on business as usual and have implemented a flexible and supportive system for our team, including home working; protecting the welfare of our staff and their families and allowing us to provide the high level of service we've delivered for more than 20 years.
In these unprecedented times we will focus on grant making, as our priority is to continue to support the vital work of community groups and charities in our region, who in these times are needed more than ever. However, this does mean that we are postponing events and non-essential meetings for the near future.
For reference, please find senior team member contact details below.* For the full teams contact details please visit: https://cfmerseyside.org.uk/Team.aspx
If you are currently in receipt of a grant from us and your organisation and services are affected by the COVID-19 outbreak, please do not hesitate to get in touch with us to discuss your grant. For example:
Dates – we are happy to discuss project/service delivery and reporting dates and amended timescales if required;
Adapting activities – we recognise that you may experience difficulties achieving some of the outcomes originally intended or need to deliver services differently. Please contact us if you need to make changes to your delivery plan or grant budget so we can agree an alternative
In conjunction with our membership organisation, UKCF and regional partners we're currently looking at ways in which we might be able to support the most vulnerable members of our community affected by the COVID-19 outbreak. We have a strong track record in delivering funds where they are needed the most across Lancashire and Merseyside's communities.
If you're a business or individual interested in discussing how you might be able to help through donating funds, please get in touch with Karen or Owen
Lets demonstrate what a strong community means.
Take care, look after yourself.
RAE BROOKE
CHIEF EXECUTIVE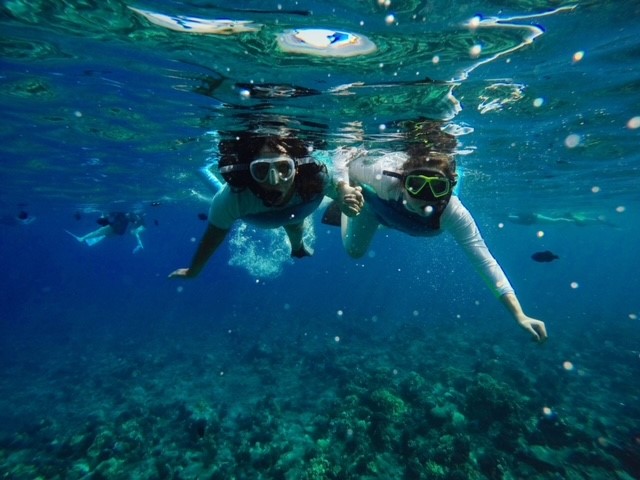 *The Community Foundation for Lancashire and Merseyside senior team member contact details:
For general enquiries please ring:
0330 440 4900
Rae Brooke – CEO
DD: 0151 294 4757
M: 07515 328 162
Karen Morris – Development Director
DD: 01772 440 376
M: 07973 409 858
Tom Singleton – Finance Director
DD: 0151 294 4752
M: 07772 376 926
James Proctor – Senior Programmes Manager
DD: 0151 294 4754
M: 07708 959 070

Office hours are Monday – Friday 9am – 5pm. Please respect team member's personal numbers and do not ring outside of office hours.